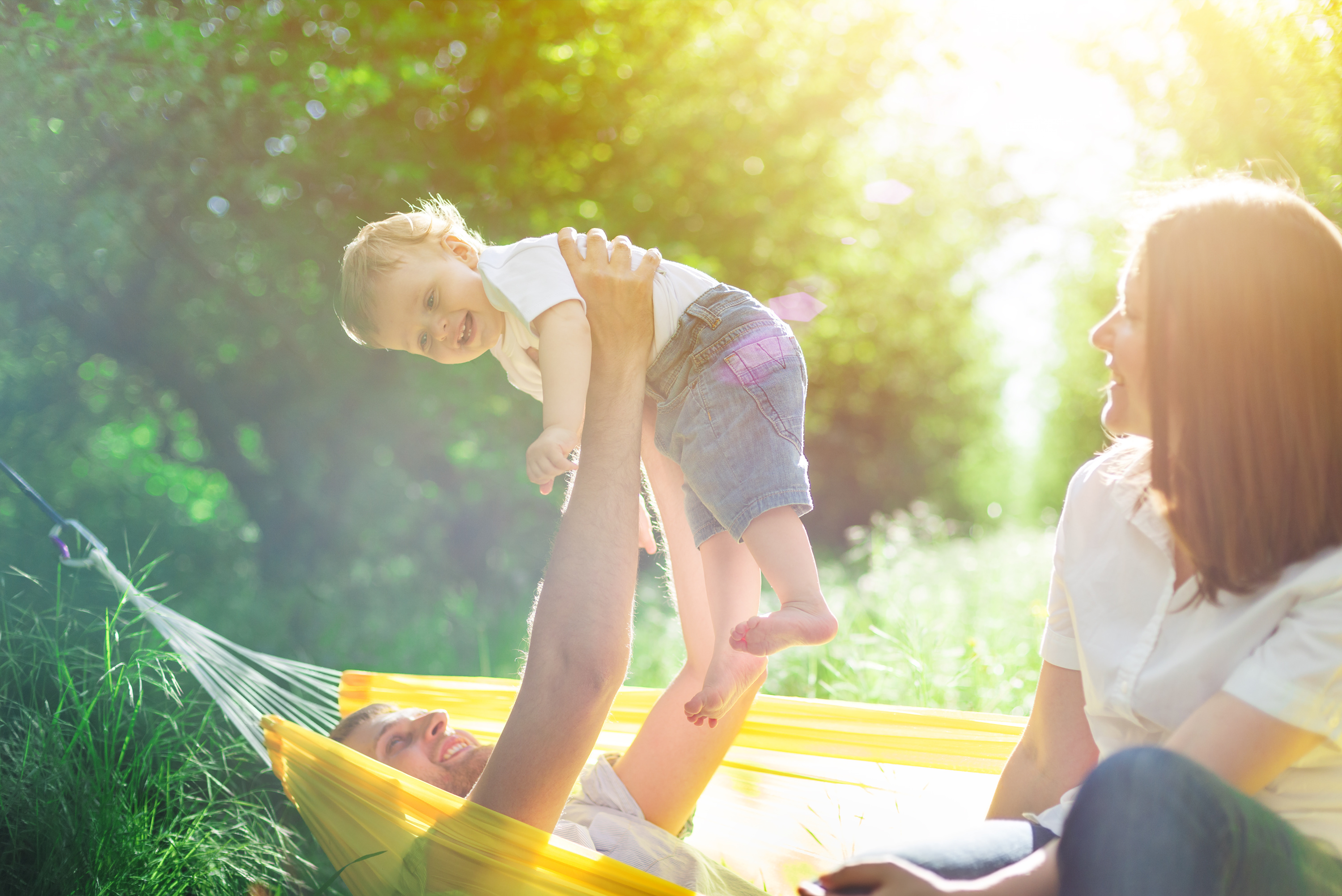 Probate, Trust, & Guardianship
The Probate, Trust, Guardianship and Family Litigation Practice Group provides a full range of litigation services acting as both advocate and advisor for corporate and individual clients.  The firm has extensive experience involving a wide range of issues and has the resources to deal with major complex litigation as well as routine matters.
Baylard, Billington, Dempsey & Jensen professionals provide knowledgeable and effective representation in either the prosecution or defense of litigation involving wills, trusts, estates, intestate succession, gifts, inter vivos transfers, joint assets, fiduciary relationships and guardianships of minors and incapacitated persons. The Firm represents large financial institutions, trust companies, and other corporate fiduciaries as well as individuals, families, creditors and charities.