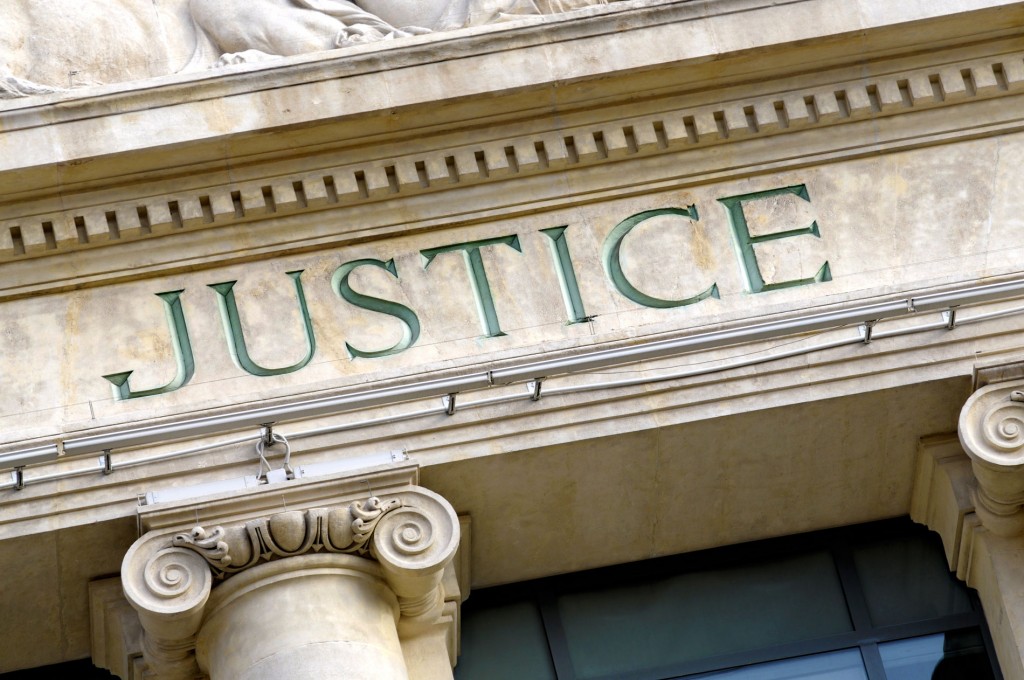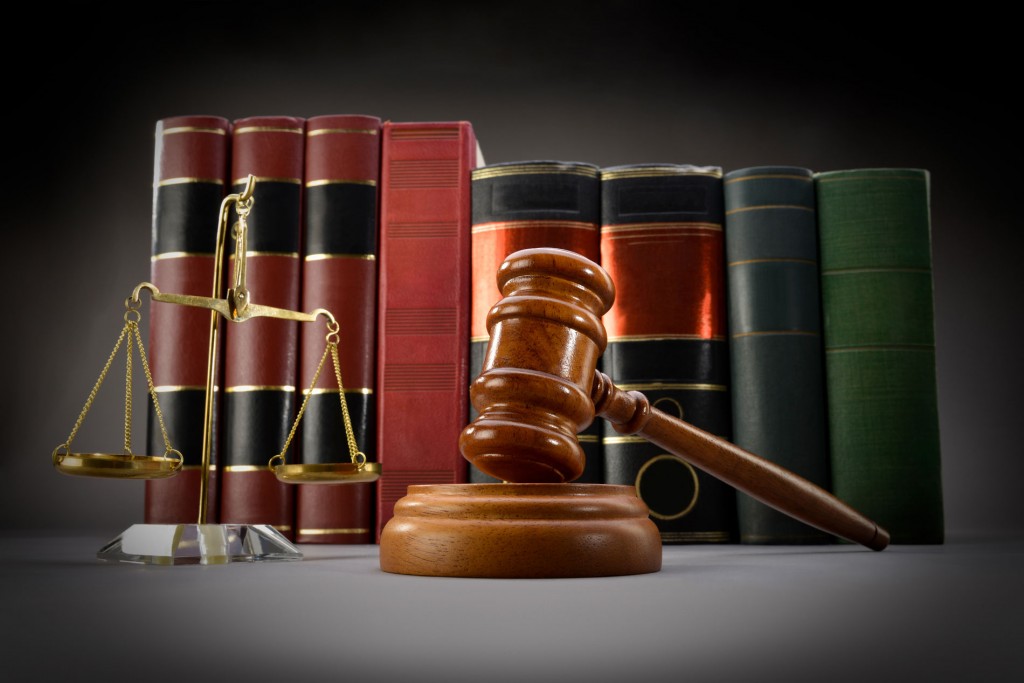 BAYLARD, BILLINGTON, DEMPSEY & JENSEN, P.C.
Experience .Reliability .Ethics
Originally founded in 1969, Baylard, Billington, Dempsey & Jensen, P.C. is a professional corporation representing individual and business clients in a wide range of matters.  With seven attorneys, we are large enough to handle complex matters requiring a team approach, yet small enough to deliver personal service to each of our valued clients.  The firm is committed to providing high quality  legal services in an ethical, efficient, professional and courteous matter. We believe every client is important and entitled to personal attention.  The attorneys and professional staff are committed to meeting all of your legal needs and exceeding your expectations.
Schedule An Appointment – (636) 583-5103
Need Legal Assistance – Do You Have a Claim?
Feel free to get in touch with any inquiries and one of our friendly members of staff will get back to you as soon as possible.